Dry lightning and dusty winds are the results of the fires in California. Red-flag warnings across northern and central california. The fire-fighters are tackling the hotspots in Boulder Creek, California.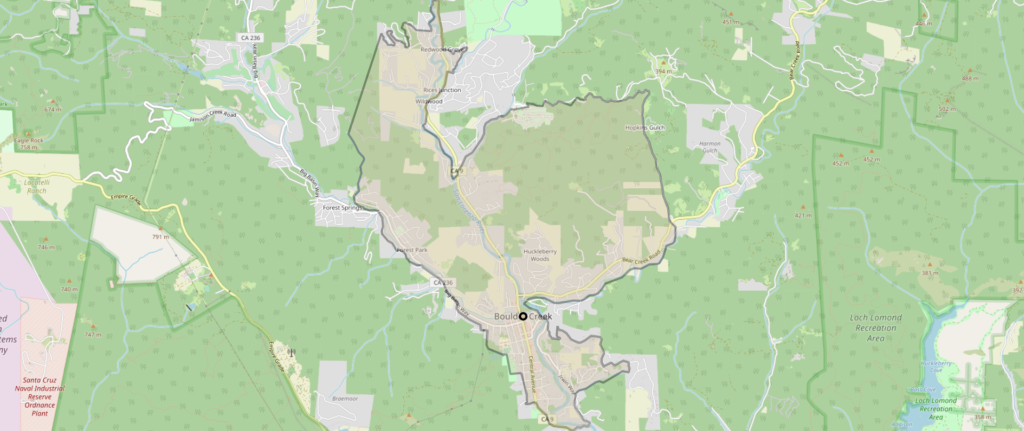 Dangerous fires are also arising from the Santa Cruz Mountains. Usually these fires were ignited by lightning strikes.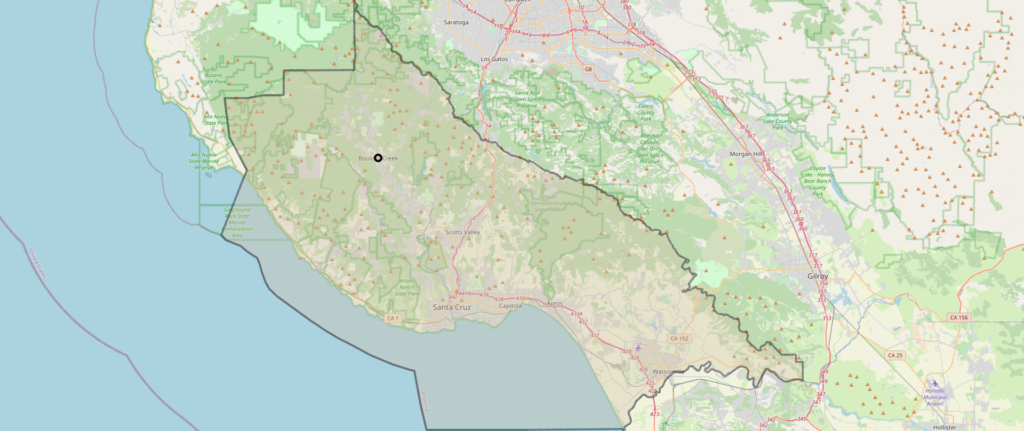 Several counties including Sonoma, Napa and Solano are fighting the fires. Lightning storms could spark new blazes across these counties of Northern California.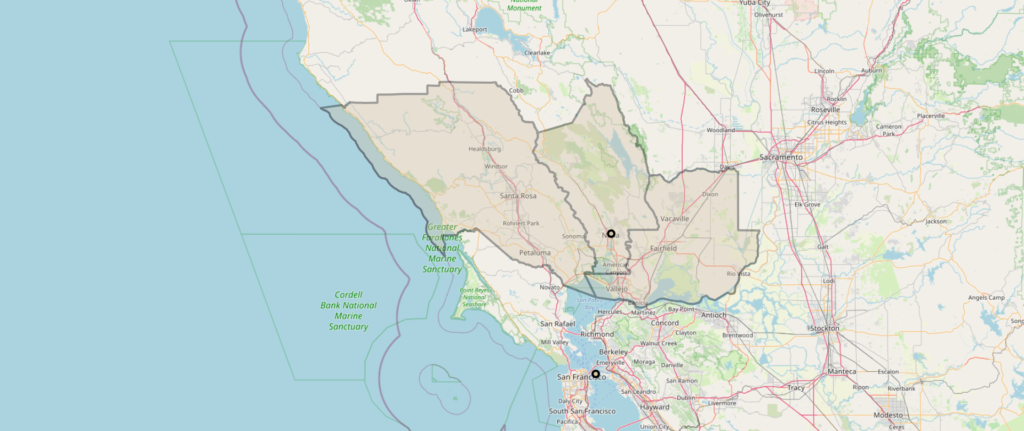 Source: dailymail.co.uk
Links: