The situation in the capital Bishkek seemed calm after Jeenbekov declared a state of emergency, which imposed traffic restrictions and banned public gatherings.
Source: wikimapia.com
Bishkek is a city of wide boulevards and marble-faced public buildings combined with numerous Soviet-style apartment blocks surrounding interior courtyards and, especially outside the city center, thousands of smaller, often privately built houses. It is laid out on a grid pattern, with most streets flanked on both sides by narrow irrigation channels that water the innumerable trees which provide shade in the hot summers.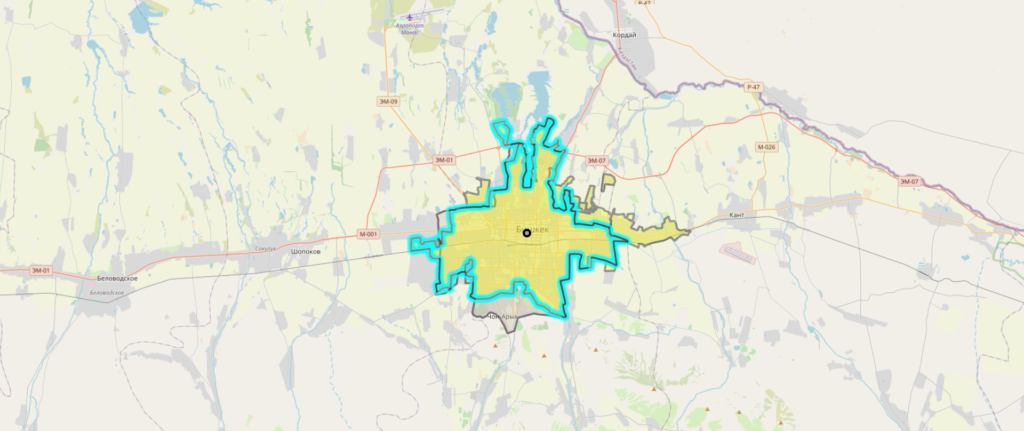 Source: reuters.com
Links: