A bunch of new attacks were launched in and around Nagorno-Karabakh.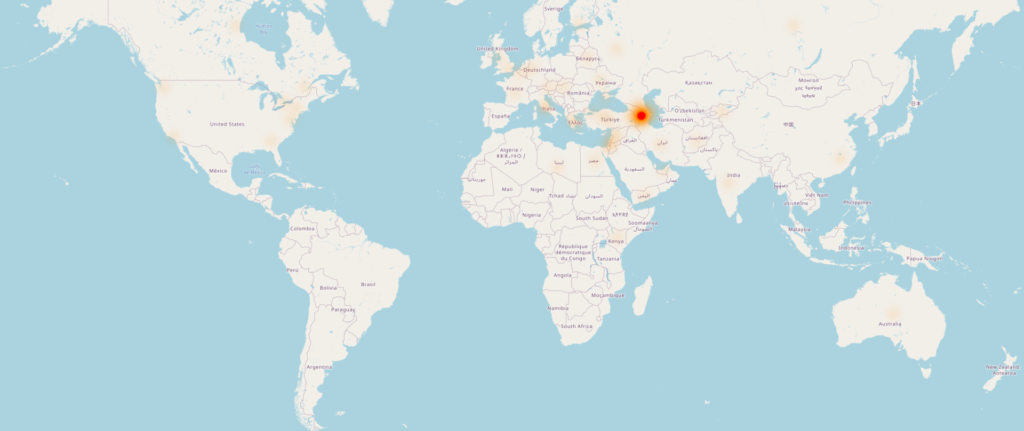 Cardinal Dolan calls for "the shield of faith" to protect Armenian Christians
Baku: new clashes in Nagorno-Karabakh after Washington talks
Karabakh: French media pressured over upper Karabakh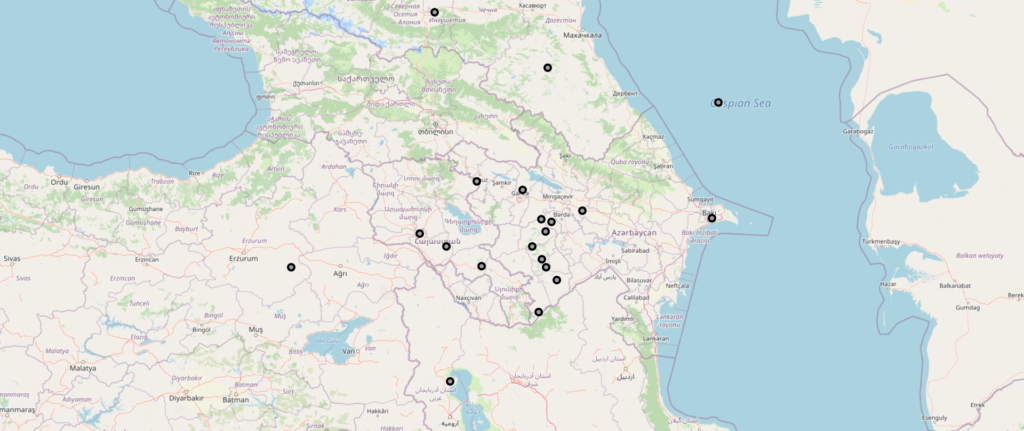 The Khojaly district is located in the occupied Nagorno-Karabakh region of Azerbaijan.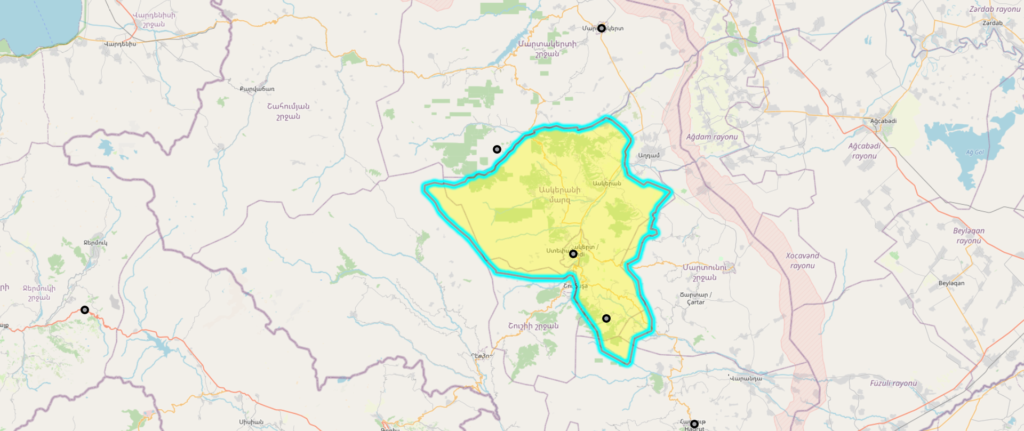 Stepanakert is the capital of the disputed Nagorno-Karabakh region.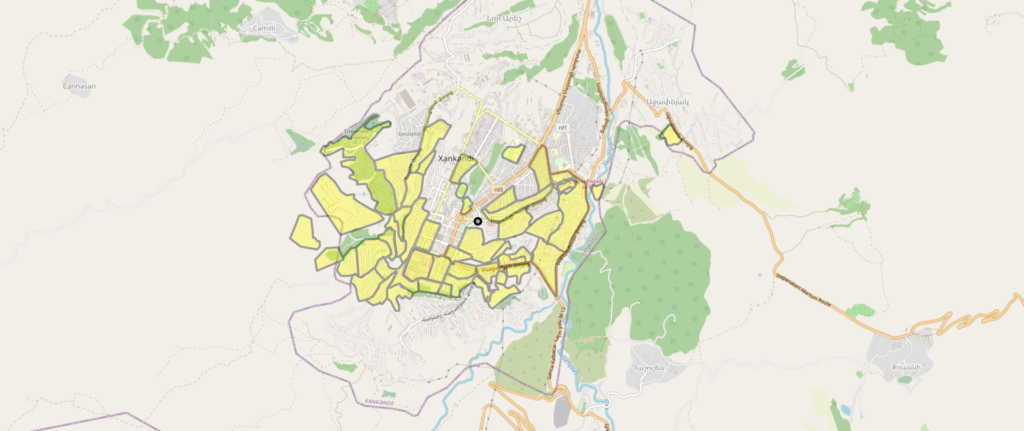 Source: reuters.com
Links: