A commander of the 110th Infantry Brigade was killed as a result of the fighting in The Khab and Al-Shaaf district northeast of the Al-Jouf province.
The militants of the Group al-Houthi launched a major offensive to retake positions taken by government forces on Friday east of the city of Al-Hazm, the center of Al-Jouf province, and units of the (110-infantry brigade) were able to thwart the attack. Heavy fighting are taking place in several areas northeast and east of the city of Al-Hazm, while the fighters of the Saudi-led Arab coalition with intensive air strikes targeted mobile and fixed targets of the Houthis.
Yemeni government forces launched a military operation in Al-Jouf, recapturing the strategic Camp Al-Khanjar and important sites, including the Nadoud Mountain Range, and reached near Al-Marazeq, the eastern gate of the provincial capital. The Houthis have controlled the city of Al-Hazm and large areas of the strategic province, large parts of which are located on the border with Saudi Arabia.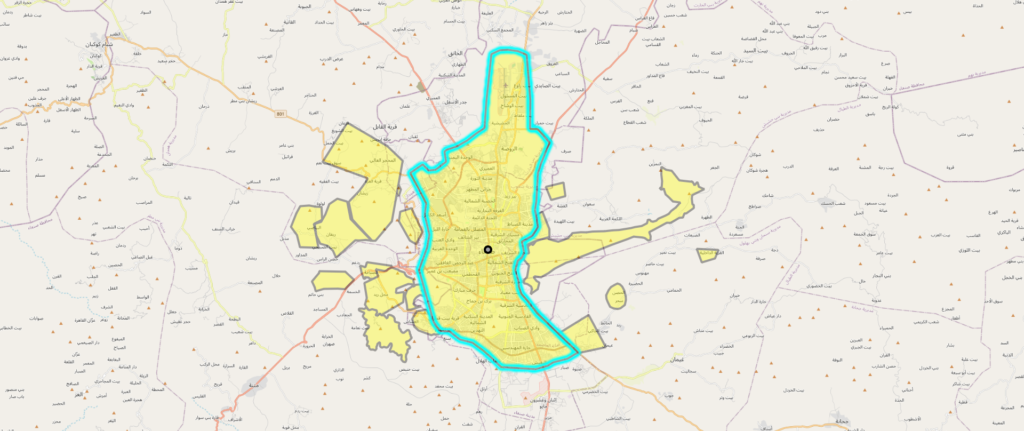 Links: