There are rumors about North Korea prepare to launch submarine ballistic missiles. Several vessels within a secure boat basin was seen near the port of Sinpo.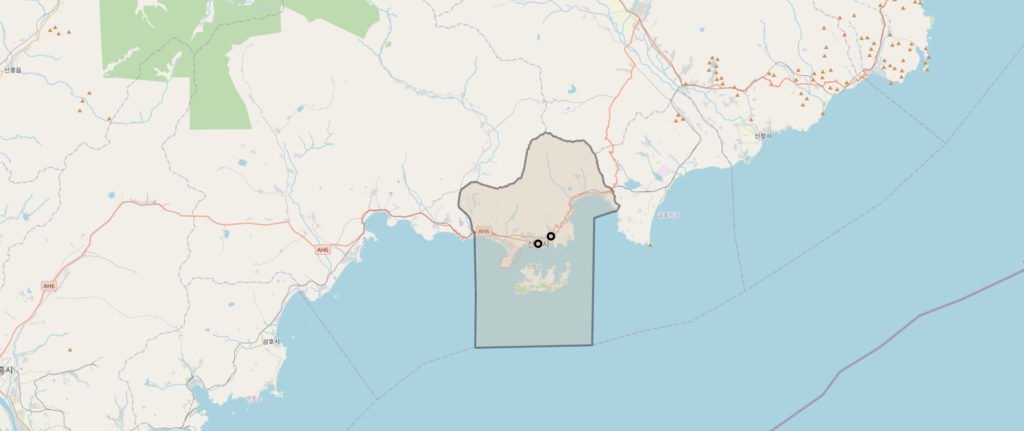 Next to the Simpo south shipyard there is a nuclear submarine development facility and an underground submarine shelter.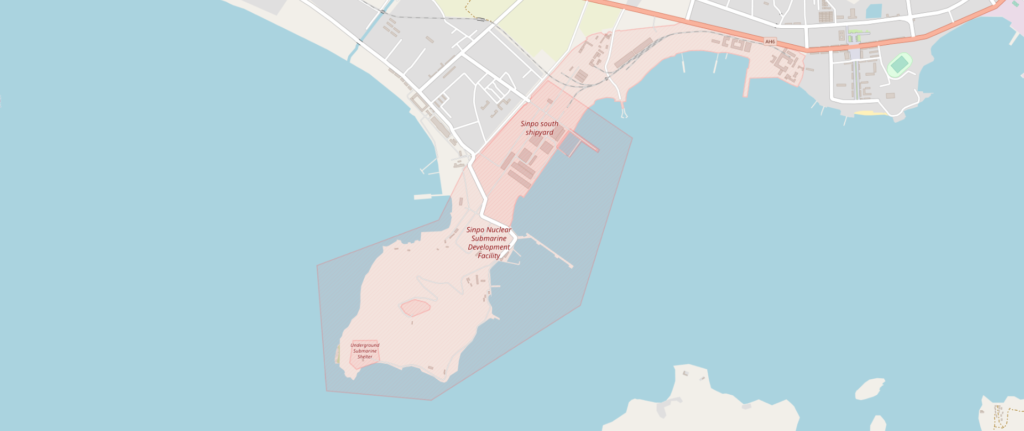 The island Mayang-do host's North Korea's biggest submarine base. Various Romeo class diesel submarines were noticed, as well as variety of mini submarines and small submersibles.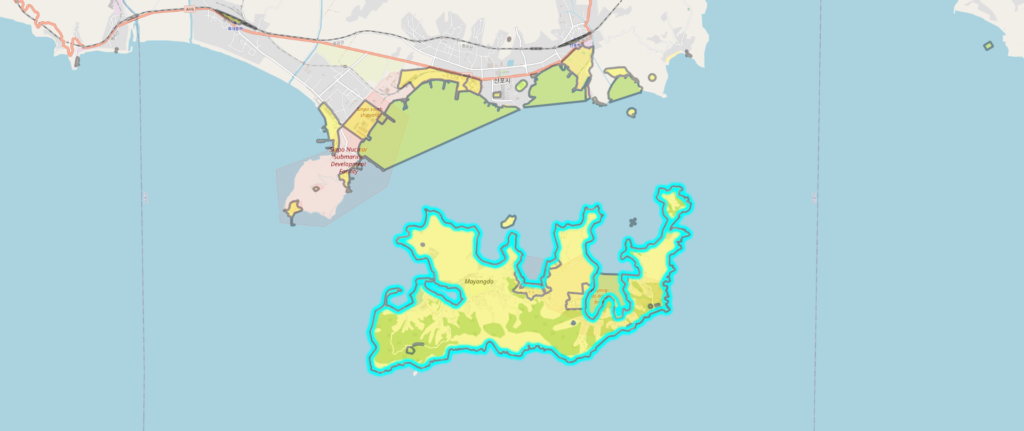 Source: yahoo.com
Links: